Hungerford's Pheasant Inn acquired by Young's Pubs
January 10, 2022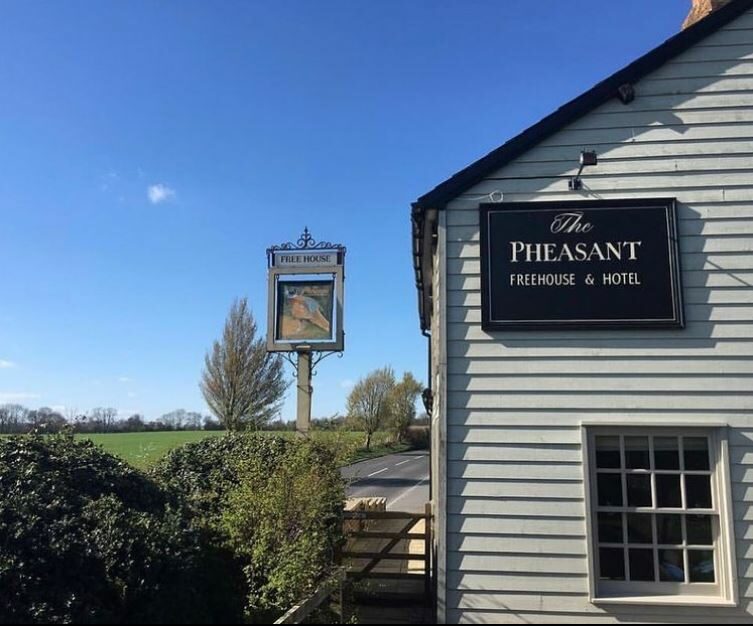 The Pheasant Inn, a popular pub with rooms found near the historic market town of Hungerford, has been acquired by Young's Pubs.
Bordering the village of Shefford Woodlands and overlooking Berkshire's famed Valley of the Racehorse, The Pheasant Inn has a hospitality pedigree that stretches back 450 years, to when it first sheltered drovers herding livestock from Wales to London. Today, the newly refurbished pub and its fourteen en-suite guest rooms offer an adventurous drinks menu, flavoursome modern British cooking and luxurious accommodation with outstanding value and a warm, relaxed welcome.
Paul Tallentyre of Davis Coffer Lyons advised Young's Pubs on the acquisition.