King returns to Caprice
October 11, 2023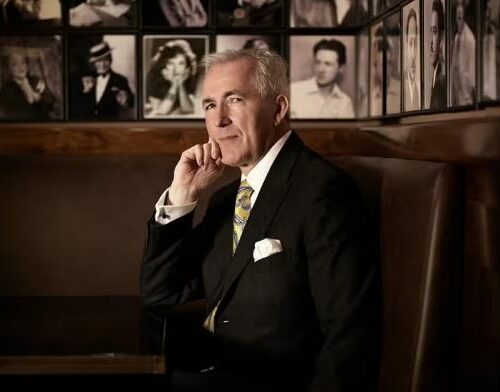 Veteran restaurateur, Jeremy King began his career at Le Caprice at 20 Arlington Street and has returned to open a new restaurant supported by former Le Caprice maître d' Jesus Adorno and chef, Will Halsall.
The name Le Caprice cannot be used so the restaurant will open hopefully in February 2024 and will be called Arlington.
King wrote to his followers: "I am delighted to tell you that I have just signed a lease for the site and the legendary Jesus Adorno will be joining me as we aim to recreate a restaurant that for many of our customers, over the years, was the one they professed their greatest love for."
Though originally opened in 1947, when taken over by King and business partner Chris Corbin in 1981, the restaurant took on a new lease of life, eventually becoming one of London's most in-demand dining rooms.
It was the pair's first restaurant together, and they turned it from a middling brasserie to a place to see and be seen. It was the spot where Jeffrey Archer had his first meal after prison, where Princess Diana could regularly be spotted, alongside the likes of Liz Hurley, Madonna, Sir Peter Blake and Omar Sharif. It was also the kitchen where chef Mark Hix made his name. Richard Caring later acquired it in 2005 and is expected to retain the right to the name, which it is thought he has plans for elsewhere.
Rob Meadows of DCL acted on behalf of Jeremy King, securing this historic site off market.