L'Ulivo secures third central London Site
March 31, 2023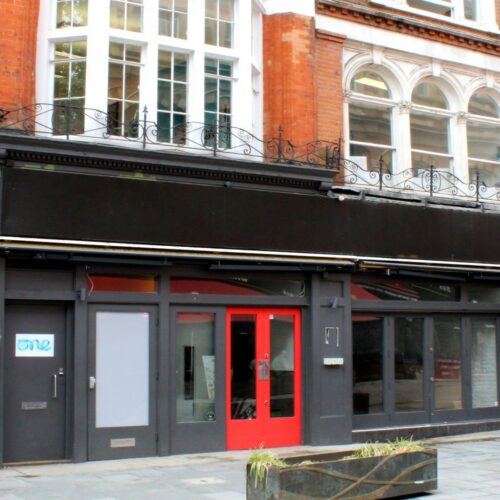 Italian restaurant L'Ulivo is to open its third site in central London.
The business has secured a new lease on the former Halal Guys site at 14 Irving Street, off London's Leicester Square.
L'Ulivo focusses on freshly prepared authentic Italian cuisine and endeavours to provide the best quality food, service and atmosphere of any London eatery.
L'Ulivo has operated its restaurant on Villers Street, near Charing Cross Station for over 25 years and opened its second site at the former Byron at 409 Strand in 2022.
This deal also marks DCL's third letting on Irving Street since 2021.
Louie Gazdar, of Davis Coffer Lyons and Paul Davison of Davison Tilney acted on behalf of the private Landlord.