Lulu's Café and Cocktails secures Duchess of Dalston for Debut Venue
September 13, 2022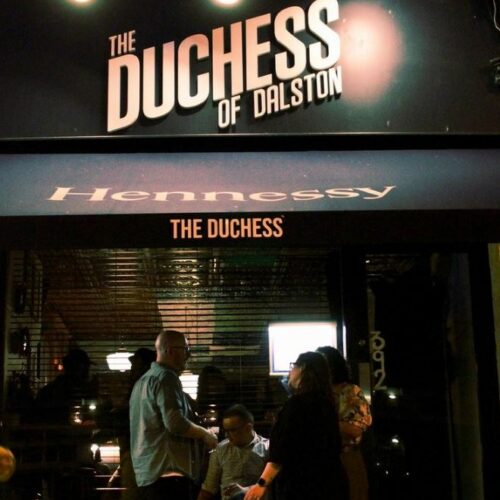 Lulu's Café and Cocktails, debut London bar from Angelo Arti, have acquired The Duchess of Dalston on Kingsland Road in Dalston. Angelo Arti has an extensive background in hospitality, working in a number of senior roles in hotels, bars, restaurants and cafes across London.
Acting on behalf of Rivington Street Hospitality Group, DCL have disposed of the neighbourhood bar for a premium.
Lulu's will serve traditional cocktails and authentic, locally sourced food in an environment that provides a classic and timeless experience for every patron. The venue will operate an all-day dining service with daily specials, focussing on seasonal produce and principally Mediterranean food with multi-cultural influences. Coffee will be provided direct from local roastery Alchemy Roastery.
Evening service will consist of small plates with master class professionals creating and serving both classic and bespoke cocktails per customer request. Experimentation with ingredients, flavours and technical methods ensures all cocktails will be mixed to the highest levels.
Laurene Heil of Raven Rose acted for Lulu Café and Cocktails.