The Coffer Group are Finalists for EG Awards "Alternatives Specialists"
June 21, 2023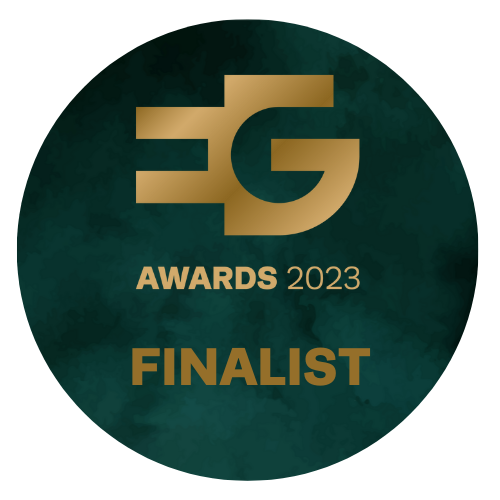 The Coffer Group has been shortlisted for the Alternatives Specialist Award at the prestigious  EG Awards.
The nomination reinforces the unparalleled reputation of The Coffer Group (including Davis Coffer Lyons and investment and M&A specialist Coffer Corporate Leisure) which has cemented its position as the leading adviser to the leisure property sector and the "go to" specialist for valuation advice in the care sector.
David Coffer, Chairman of The Coffer Group said, "To once again be a finalist for this award is great credit to our team's unwavering dedication to our clients.  For over 50 years we have been at the vanguard of the leisure sector and our knowledge,  understanding and empathy of the market remains unrivalled. We very much look forward to the ceremony and hope to again bring home the trophy."
Partnering with LandAid, the 19th EG Awards ceremony takes place on 17 October 2023 at London's Grosvenor House.