DCL Launches Rent Mediation Service
June 26, 2020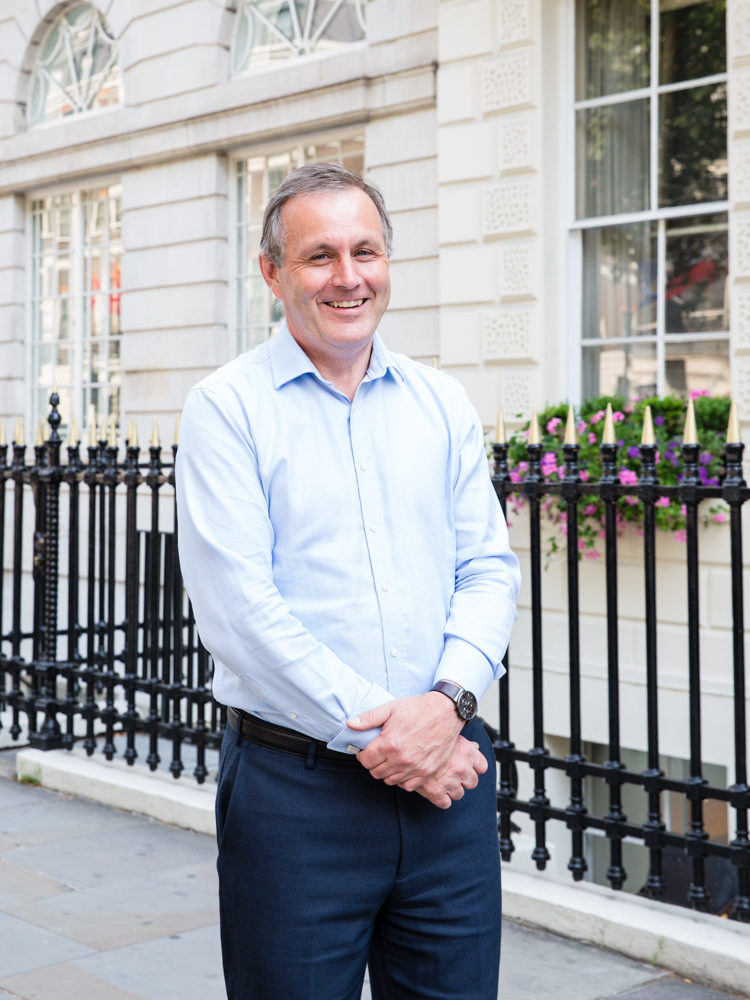 Specialist leisure property advisers Davis Coffer Lyons has launched a new service aimed at helping landowners and hospitality operators to amicably reach agreement on revised rental terms during and post COVID-19. The new service is being led by Directors Trevor Watson and Howard Day.
Watson, with his long-standing colleague, Day, a qualified mediator for over 15 years, are offering a virtual mediation service to enable landlords and tenants to settle their differences in an equitable manner.
"This is another service that Davis Coffer Lyons is pleased to offer in these abnormal times. We recognise that the current crisis is nobody's fault and the pain has to be shared. Every property rent and lease situation are different. In most cases operators and landlords appreciate this, but they may not necessarily be able to resolve matters on their own. We are offering an independent and totally confidential service to help the parties get to an agreement without rancour and bitterness," Trevor Watson explained.
"We have skills in understanding the trading characteristics of restaurant and pub businesses and we also understand how the property world works. Between us we have more than 60 years' experience specialising in this market and we have seen a great deal of leases, rent structures and businesses in that time, across London and UK wide. In our daily business, as independent professionals, we represent landowners, operators and other stakeholders and have no axe to grind with any of these communities. In a Mediation role we are in a good position to understand the issues," added Howard Day.
Using a mediator could involve as little as a 30-minute zoom meeting or call, a series of videocalls – or it could extend up to as much as a full day virtual mediation.
The mediation process is expected to involve a consideration of all aspects of the business and property and facilitate the parties to arrive at a rent solution that is affordable and sustainable. There is flexibility to arrive at both short term and long-term solutions.
The service is entirely independent and builds on proposals set out in the Government's draft Code of Practice for landlords and tenants.
Parties who are looking to unlock negotiations through mediation are invited to approach Howard and Trevor direct for full information on the service.