Ratnesh Bagdai Acquires The Bailiwick Pub near Virginia Water
November 2, 2020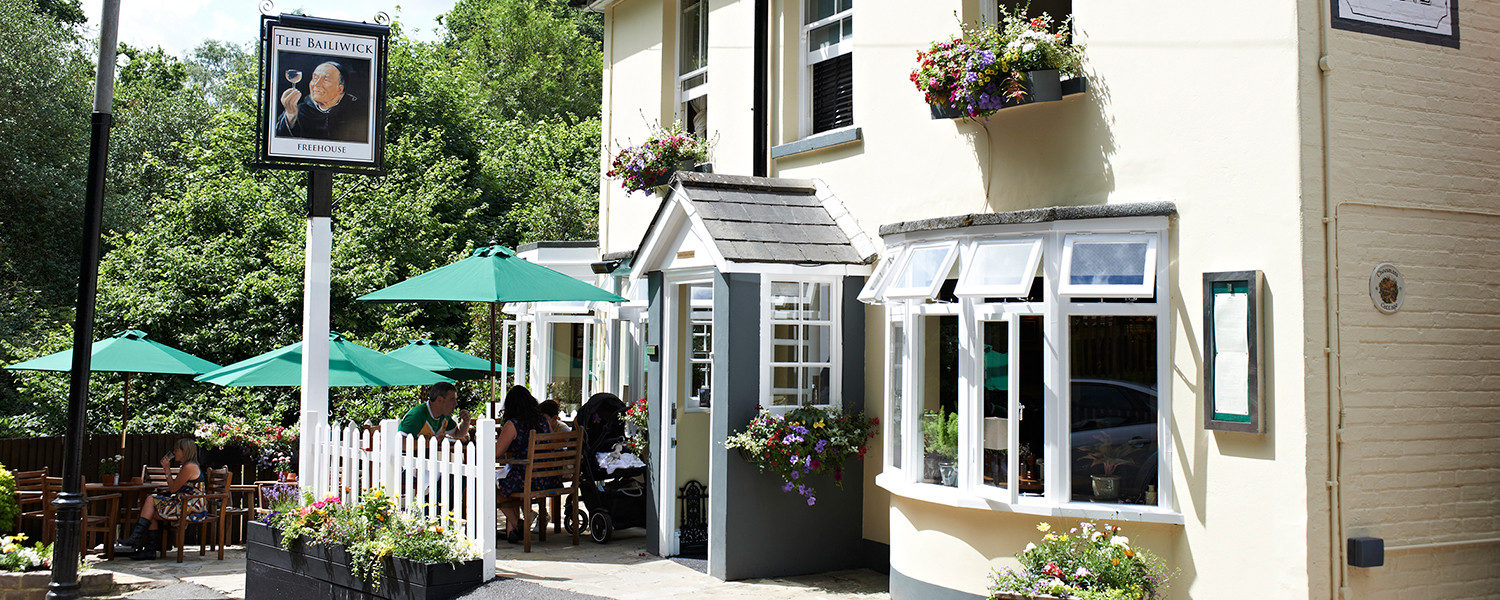 Leisure property advisers Davis Coffer Lyons have found a new tenant for The Bailiwick Public House in Englefield Green in Surrey. Close to the famous tourist attractions, Virginia Water and Savill Gardens, on the edge of Windsor Great Park.
The pub has been taken on by Dining Etc Ltd, a newly formed company led by hospitality stalwart Ratnesh Bagdai, the founder and co-owner of the Brindisa Restaurant Group, which operates six sites across central London and Steve Ellis, previously Chef Patron of the Estrella Damn Top 50 Gastro pub The Oxford Blue, Windsor and previous experience at Restaurant Gordon Ramsey.
Dining Etc Ltd has taken a new 20 year Free of Tie lease with a rent of £80,000 which includes the Bailiwick Pub and adjacent Cheeseman's Cottage managers accommodation which dates back to the 1790's. Once a Victorian shop, The Bailiwick comprises substantial accommodation includes a terraced beer garden overlooking the neighbouring woodland. The menu on offer at The Bailiwick will be the finest of British cuisine with the best of locally sourced produce including the Windsor Great Park and local suppliers.
DCL acted on behalf of the landlord, Havenchoice Limited and had significant interest and offers. The pub was formerly operated by Brunning & Price as a food-led establishment serving cask ales and traditional food.
Paul Tallentyre, Head of Pubs and Bars at Davis Coffer Lyons, said, "The Bailiwick is in an exceptionally popular rural location in an idyllic setting, with immediate access to the park. The new tenants know the location well and intend to carry out a full refit and provide all day service to a high standard. I'm sure they will flourish."