Andy Beynon to Open his First Restaurant 'Behind' in Hackney
October 20, 2020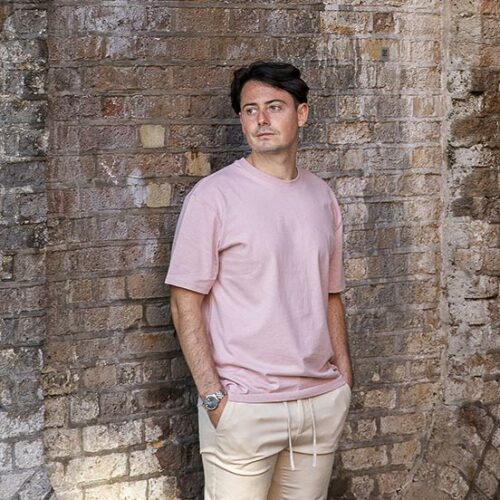 Andy Beynon, who has worked at some of London's top restaurants, including Hibiscus, The Square, The Latymer and most recently as a development chef for Jason Atherton, is opening his first solo venture in London Fields, to be named Behind.
Specialist leisure property advisers Davis Coffer Lyons has completed the deal on behalf of the landlord, at the Monohaus Building on Sidworth Street on a new 10 year lease.
Louie Gazdar, Davis Coffer Lyons, said, ''Behind is going to be an exceptional addition to the already thriving Hackney food scene and will provide customers with an insight into the workings of a high-end kitchen.''
Behind, which is all centred around the workings of the kitchen, will be an entirely chef's table experience with all seats in the restaurant overlooking the entire kitchen, not just the pass at the front. The menu will consist of an eight-course tasting menu with sustainable seafood as its focus. In addition to the main restaurant, there is also a wine bar and shop next door, where you can have a drink pre or post-dinner.
Speaking to Hot Dinners, Andy Beynon, said, "I've watched the East London food scene develop over the past few years, and I'm excited to now be able to bring my classical training to the neighbourhood I live in. For me, the service is as much a part of the meal as the food itself, which is why the entire menu will be served by us, the chefs. This is the chance for our diners to get a look "behind" the scenes of a busy kitchen."