Sushi and bento brand Kokoro to open a new site in Clapham
December 21, 2020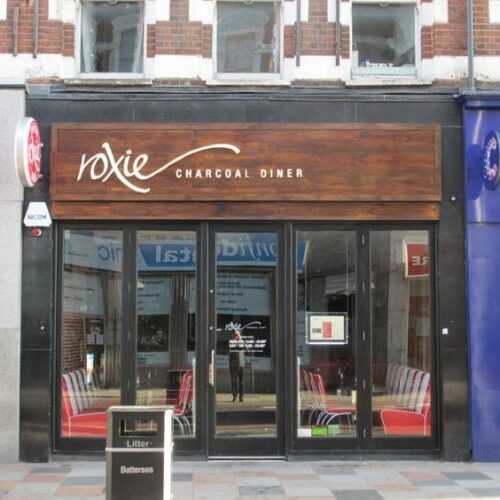 Sushi and bento brand Kokoro is to open a new site in Clapham, South West London. A franchisee of the company will operate the site at 81 St John's Road, close to the junction with Northcote Road and Battersea Rise.
Kokoro is a Korean Japanese restaurant and takeaway with over 30 sites in the UK, mainly across the South of England. It is set to open its fifth new site of 2020 with an outlet in Oxford opening this month.
The deal was an assignment of the existing lease, a 20-year lease from 2013 at a passing rent of £40,000 per annum exclusive. A premium was paid for the lease. The site is 1,017 sq ft on ground floor.
Davis Coffer Lyons advised the outgoing restaurant tenant, Roxie. Graham Tring Associates acted for Kokoro.