Blog Post: Concepts Cash in on Pokémon Go
August 8, 2016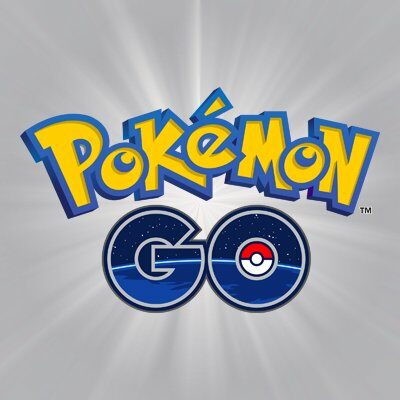 This week we have been thinking about opportunities in the Pokémon revival and ways in which operators and landlords can benefit from the trend.  For operators in particular, and increasingly corporate landlords, harnessing technology has clearly become a crucial part of their success strategy, be it as a marketing tool to engage customers through social media, to drive awareness via product or scheme and site snaps on Instagram (how else would a blue vegan coffee that smells of seaweed and contains no caffeine come to be talked about on the other side of the world!), to engender and reward loyalty or to facilitate booking and payment, particularly for the important millennial market.
Since the UK launch of the 'Pokémon Go' app, some fascinating results have already started to emerge in terms of operators benefitting from significant uplifts in footfall and sales.  Quick thinking retailers and operators on both sides of the Atlantic have been reacting to and benefitting from the sudden craze.
The game allows players to hunt down fictional creatures, Pokémon, using augmented reality technology which blurs the boundaries between the digital and physical worlds, tracking them on a map on their mobile that interfaces with the real world via GPS.  In the main, operators, retailers and property owners in general have had no control over the location of "Pokestops" and "Pokegyms" – virtual outposts that attract large numbers of Pokémon and those hunting them.  Those to have benefitted from their sites being designated such outposts include Maxwell's Bar & Grill in Covent Garden, which saw a 26% increase in profits during its first weekend of trading as Pokestop, and Costa Coffee, which reported a 30% increase in footfall at its two Pokémon spotting stores in Worcester, corresponding to a 10% sales uplift on launch day.
Other operators have been getting in on the act by buying lures – which temporarily attract Pokémon, and by association, they hope – footfall; one New York restaurant saw sales spike by 75% in one weekend following the $10 purchase of a lure.  Landlords with central locations and scale are also likely able to cash in on a sales boost if they are quick enough to adopt the craze; Hammerson has begun placing lures in its centres, as well as helping wannabe trainers running low on phone power – thanks to the app's high battery usage – supplementing its existing lockable charging stations by deploying 'Recharge Rescuers' around two of its London centres, offering portable battery chargers to customers who are running low on fuel.  (There's been an impact on retail sales too, with John Lewis reporting an 86% increase in the sale of portable mobile chargers.)
The game has just launched in Japan, with the announcement of its first sponsorship deal- a partnership with McDonalds, which has seen some 400 of its 2,900 Japanese restaurants being designated as Pokegyms and the other 2,500 as Pokestops.
Last week, we learned that a survey carried out by Morgan Stanley, which questioned over 100 Millennials for their opinion on the augmented reality game, found that 35% said they would be willing to buy a drink/snack to get into a food/drink outlet to catch a rare Pokémon. The survey also found that 30% said the presence of Pokémon could be decisive when choosing between food and drink outlets.
Whilst Pokemon Go may be something of a phenomenon in terms of its success – whilst only available in a few countries, it attracted more downloads in the App Store during its first week than any other App Store app has in its first week, ever – there are reports of other augmented reality experiences in development, and there could well be scope for the commercial exploitation of other games using GPS.  Given the emergence of home delivery as a potential disruptor to our sector, the scope for technology to drive footfall is probably something that should remain on operators' and landlords' digital agendas.