City Pub Company Acquires Pride of Paddington from Gresham Inns
February 26, 2019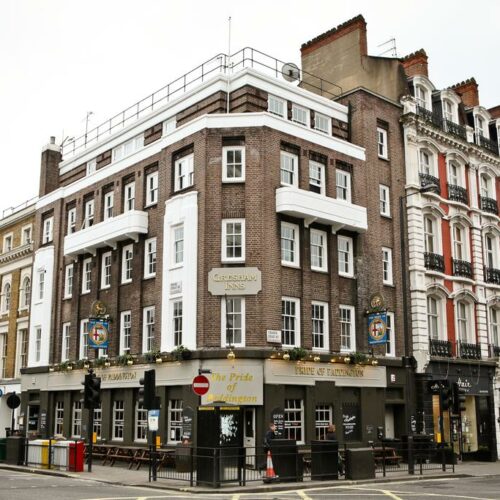 Gresham Collective, the London-based business led by entrepreneur Will Clayton, has completed the company sale of The Pride of Paddington on Craven Road on the edge of Paddington Station, to the City Pub Company.
The news follows the decision by the Gresham Collective to consolidate its pub estate in 2018, to focus on growth of its Cork & Bottle wine bar concept.
A Heineken Pub Company lease with a passing rent of £140,000 per annum. It also includes a two-bed apartment and hostel accommodation on the upper floors.
Will Clayton, owner of Gresham Collective, sold the properties to concentrate on the roll out of the Cork & Bottle Wine Bar concept which now has three sites, in Leicester Square, Paddington and Hampstead.
Paul Tallentyre, Executive Director, Davis Coffer Lyons, said: "The Pride of Paddington is a fantastic business, however, it no longer matched Will's longer-term plans for his business. The pub has a great foundation and I'm sure under City Pub Company it will continue to grow from strength to strength."
City Pub Company recently reported like-for-like sales growth of 1.6% in 2018 largely through volume growth. Its Chairman Clive Watson has recently stated the company has been looking to drive sales in 2019 through accommodation, with the number of rooms across the estate set to hit 100.