Done Deal: The True Briton pub in Leeds purchased by Rose Thirteen
January 7, 2019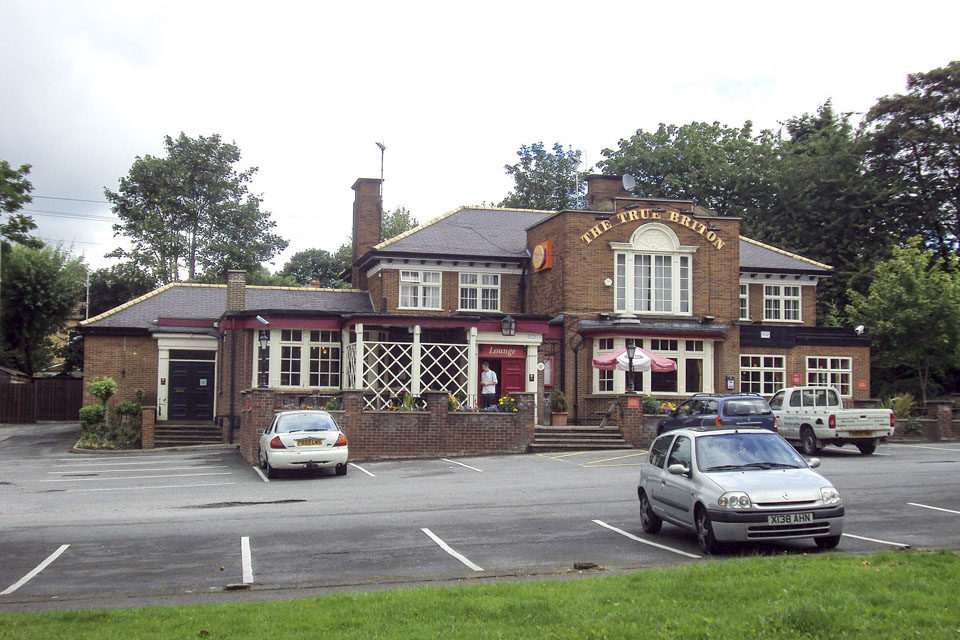 The True Briton pub in north Leeds has been purchased by Rose Thirteen Ltd.
The former Mitchells & Butlers community pub, located on Stainbeck Road in north Leeds, has been acquired by the owner of Belgrave Music Hall.
James Stuart, CEO of Rose Thirteen Ltd commented: "We are delighted to have secured this well-known public house; we like drinking beer, watching footie and will offer a great Sunday roast. Hopefully Leeds United Football Club will return to the premiership next year and this will be the place to be."
The purchaser was advised Davis Coffer Lyons. The vendor was advised by Fleurets.