Firezza and Santa Maria founders partner to launch pizza pub concept in east London
October 11, 2019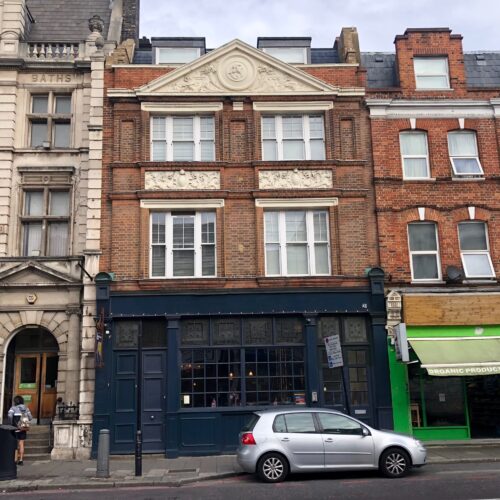 Firezza founder Edin Basic is collaborating with Santa Maria founders Angelo Ambrosio and Pasquale Chionchio to launch a pizza pub concept.
Basic, Ambrosio and Chionchio have taken over The Elephants Head bar on Lower Clapton Road, Clapton, and will launch 'A Slice of Blue @ Elephants Head'. The deal was brokered by Paul Tallentyre, Davis Coffer Lyons who advised the private tenant and assigned a £75,000 premium. The debut site is set to open in east London towards the end of next month.
Basic told Propel: "After taking over the lease from Angelo and Pasquale at The Red Lion last year and, on the back of that success, we have now decided to go into partnership together and launch A Slice Of Blue. We're looking forward to opening the first site."
In February, Basic launched Neapolitan pizza concept Mano in Norway. Basic said the debut site, in the south western city of Stravanger, was performing well and he was looking to open a second site in the country, in Oslo.