Black Sheep Coffee Ramps up Expansion with first site in Oxford
November 5, 2019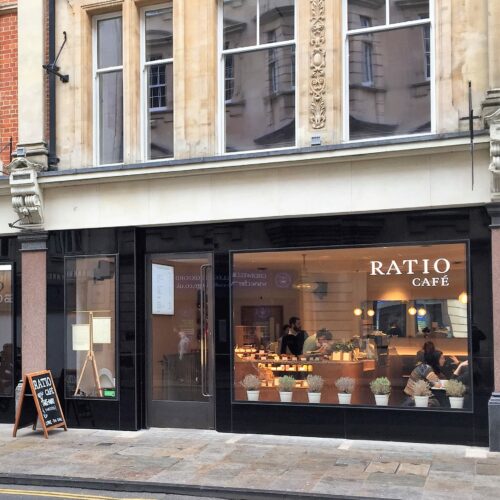 Black Sheep Coffee, the speciality coffee shop operator founded by Gabriel Shoret and Eirik Holth, has continued its expansion drive with a new site in Oxford.
Located on George Street, the main City Centre food and beverage pitch, the brand has acquired the former Ratio Café, occupying 1,216 sq ft ground and basement A1 premises on a new lease.
Black Sheep Coffee now occupies more than 30 London sites, as well as 3 in Manchester and a franchised site in Manila.  In July 2019 it acquired 8 London-based sites from Taylor St Baristas which have also been incorporated into its estate. Having raised £13million in a new funding round this year to support its growth ambitions, the company has plans to grow its estate to 70 sites UK-wide.
Louie Gazdar, agent at speciality leisure property advisers Davis Coffer Lyons, said, "The boutique coffee sector remains a strong performer in the UK leisure property scene and we continue to experience high demand for sites in top leisure locations."
Davis Coffer Lyons advised the private landlord on the deal.