Chick 'N' Sours Secures Second Site in Seven Dials
June 20, 2016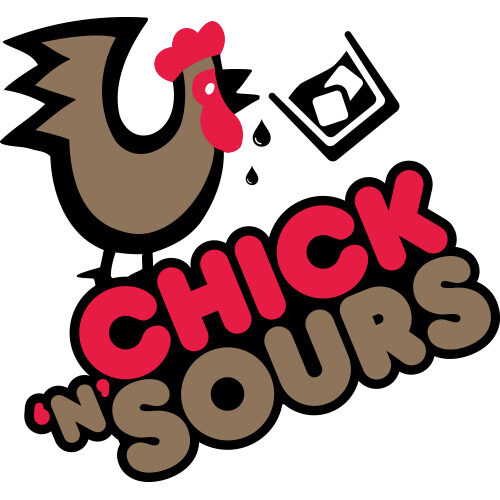 Chick 'n' Sours, the London-­based fried chicken restaurant concept, is to open a second site in London, on Earlham Street in Covent Garden's Seven Dials. the unit is owned by landlord Shaftesbury.
The 40-cover unit will launch in September 2016, following the concept's launch in Haggeston last year. The concept is run by Carl Clarke and David Wolanski.
The site in Earlham Street will have a short, re-imagined fried chicken menu as well as sides, sour cocktails, local beers and soft-­serve ice ­cream creations. The core menu will include familiar dishes such as That Korean Fried Chicken Bun and Szechuan Aubergine. There will also be new additions, including Hot & Numbing Disco Wings and Xian Xian Tenders, which Clarke has already been trialling at its east London site.
Clarke told MCA Insight: "We couldn't be happier with the location and the site – bang in the West End of London. Nothing changes, though, in terms of what we are all about. It will be the same wicked vibe and spirit we've brought to everything we've done since our first parties years back. We're extremely grateful to Shaftesbury for giving us the chance to help make the Seven Dials shine."
Davis Coffer Lyons acted for Shaftesbury and Chick 'n' Sours represented themselves