Darwin & Wallace to open in Battersea
March 18, 2016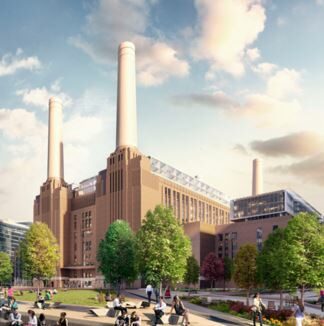 On behalf of the Imbiba Partnership-­backed bar and restaurant group, Darwin & Wallace, DCL's Pubs and Bars team has confirmed its newest site within Battersea Power Station's multi-million pound Phase One development ­ 'Circus West', in 2017.
Speaking ahead of the launch of the company's fourth site in Chiswick next month, managing director Mel Marriott told the leisure and hospitality press that Darwin & Wallace will open neighbourhood bar and restaurant 'No29' in Battersea and that it will be the sole pub to open as part of the development.
The group opened its first location, No 11 Pimlico Road in Belgravia in 2012, followed by No 32 The Old Town in Clapham in 2014. No 1 Duke Street followed in Richmond last year.
To date, Davis Coffer Lyons' Pubs and Bars team has advised Darwin & Wallace on all property acquisitions.