Dirty Bones team launches Dirty Vegan site at Westfield London
January 23, 2020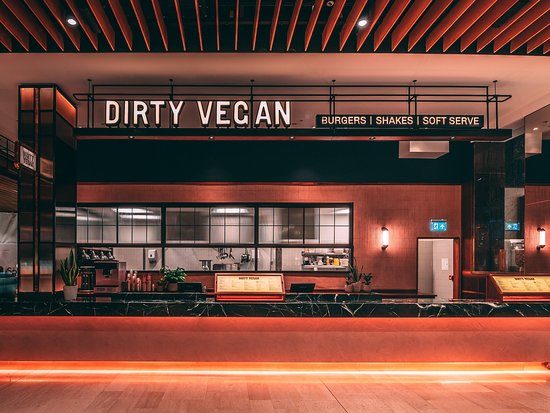 US comfort food and cocktails brand Dirty Bones has launched a permanent site for its Dirty Vegan concept, in Westfield London.
The site has opened at the White City shopping centre's new food court alongside operators such as Bleecker Burger, Judy Joo's Korean concept Seoul Bird and Pizza Pilgrims.
Dirty Bones, which is led by Corey Sulkin, launched a pop-up version of the vegan concept in Shoreditch in 2018. The concept offered plant-inspired vegan twists on Dirty Bones' signature dishes and a vegan drinks list.
The menu included cauliflower "chicken" with buckwheat waffles, mac 'n' cheese made with cashew and almond milk, and a vegan spin on Dirty Bones' signature buffalo hot wings. Dirty Bones operates four sites under its eponymous brand in London and one in Oxford.
Davis Coffer Lyons is advising on the food and beverage lettings at Westfield London.