EasyGroup Continues Low-Cost Coffee Drive with Third Site in Leicester Square
June 2, 2016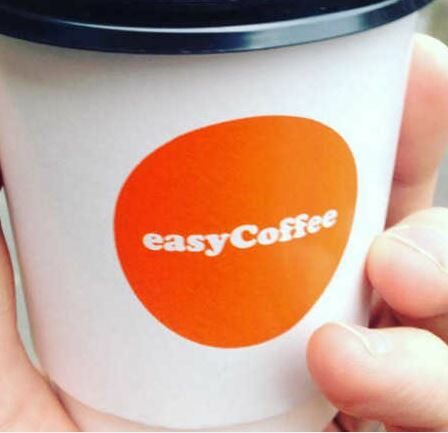 EasyCoffee, the franchisee of easyGroup, the brand licensing business owned by Sir Stelios Haji-Ioannouhas, has secured a third site for its low-cost coffee concept. The chain will open its third London site in Leicester Square.
Leisure property specialists, Davis Coffer Lyons, has secured a deal on behalf of the landlord – The Trustees for the Charity of the Society of Mary at Notre Dame de France – for a new 15 year lease at a rent of £95,000 per annum exclusive. The 308 sq ft A3 kiosk is located between Bella Italia and the Metra Night Club, alongside the Vue Cinema. It has a late 2.30am license Friday to Sunday.
EasyGroup has outlined plans for as many as 30 coffee shops over the next two years, and already operates sites on Oxford Street and at Earls Court. The company stresses low costs and £1 coffee and espresso drinks through the EasyCoffee brand, which has partnered with Peoples Coffee, a business operated by Nathan Lowry.
Rob Meadows, Director, Davis Coffer Lyons, said, "Leicester Square is London's busiest leisure focal point with 18 million tourists and Londoners passing through each year. There is a good deal of new development planned for the locality and we have recently seen a number of new deals enabling leisure operators to grow their portfolios here, including Shake Shack, Burger & Lobster, and Japanese ramen restaurant Kanada-Ya."