Former Ritz chef heads kitchen at new Italian brasserie in Westfield London
August 15, 2018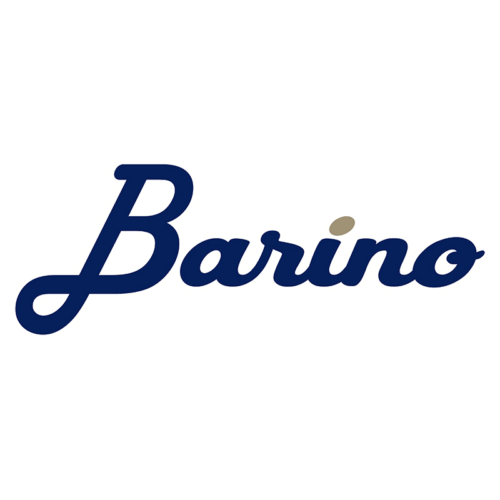 Former Ritz chef Alessandra Bonati is heading the kitchen at an Italian brasserie and wine bar that has launched in Westfield London shopping centre. Barino offers 26 covers with customers seated at tables or on stools at the wine bar.
The venue is located at a kiosk-style unit in front of the John Lewis store in Ariel Way. Barino offers "great Italian food, wine, beer and coffee in a laid-back space" under the banner: "Life should be full of simple, everyday pleasures." The breakfast offering includes Italian coffee and pastries alongside a range of Italian small plates and mains later in the day. Paninis, bruschette and stracciatella are available to grab and go, while there is a concise wine list of exclusively Italian wine including prosecco, Hot Dinners reports.
Bonati was pastry demi chef de partie at The Ritz and has also worked at Osteria Francescana in Modena, northern Italy, with Food for Soul founder Massimo Bottura.