Gail's Bakery Tops 50 Sites with New Premises in Wandsworth
June 10, 2019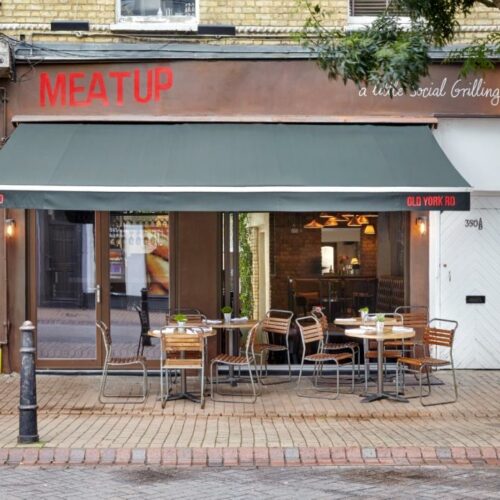 Artisan bakery group, Gail's Bakery, has taken a new site in Wandsworth. The premises are located at the former 'Meat Up' site and takes Gail's up to over 50 sites across London, the South East and the Home Counties. Meat Up has also closed its remaining site in Fulham.
The A3 premises occupy approximately 2,000 sq ft over the ground floor and basement unit at 350 Old York Road, a leisure hub close to Wandsworth Town station.
Jonathan Moradoff, Director, Agency & Leasing, Davis Coffer Lyons, said, "This is a fine example of a corporate operator in the sector who is still going strong in this climate. The premises have been assigned for the remainder of the 15-year lease expiring 30 September 2028. A premium was paid for the lease, and the rent is currently at £54,000 per annum."
Davis Coffer Lyons advised the Assignor, 'The Future is Ours Ltd', owner of Meat Up. Gail's was advised by Forty Group.