Kiyoto Sushi expands with third site in West Hampstead
June 12, 2019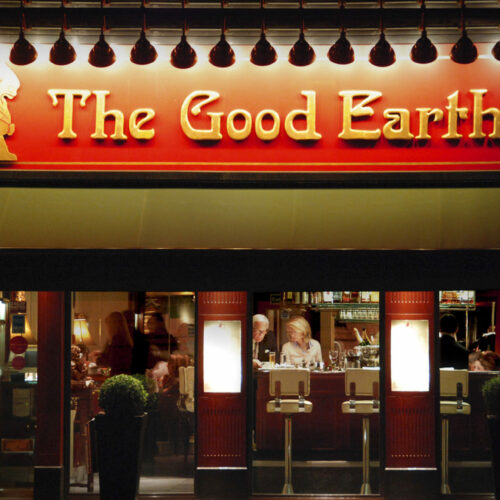 Traditional sushi bar Kiyoto Sushi is set to open a third site with the acquisition of The Good Earth takeaway unit in West Hampstead.
The concept launched in 2015 in Borehamwood and has since opened its second site in Mill Hill. The new site, on West End Lane, West Hampstead's main leisure pitch, comprises 1,023 sq ft over ground, basement and mezzanine.
Leisure property specialists Davis Coffer Lyons assigned the leasehold interest on behalf of The Good Earth for a premium, with the 20-year lease expiring January 2030.
The Good Earth continues to operate seven sites across London and Surrey including full service restaurants in Knightsbridge, Wandsworth, Esher, Mill Hill and takeaways in Wimbledon, Richmond and Battersea. The disposal took place to allow The Good Earth to focus on greater efficiencies, and the core estate, with the majority of custom from West End Lane diverting to Mill Hill.
Rob Meadows, Executive Director, Agency & Leasing, Davis Coffer Lyons, said: "This is a good example of demand for restaurant sites with affluent catchments transacting for premiums. The location will be excellent for Kiyoto Sushi's quality offer which has thrived in similar north London suburban locations and I'm sure this will be a great fit for them. Good Earth have been long standing clients and we were pleased to have conducted this transaction efficiently and totally off market."