Le Cordon Bleu Acquires former Prescott & Conran site on Fleet Street
September 24, 2019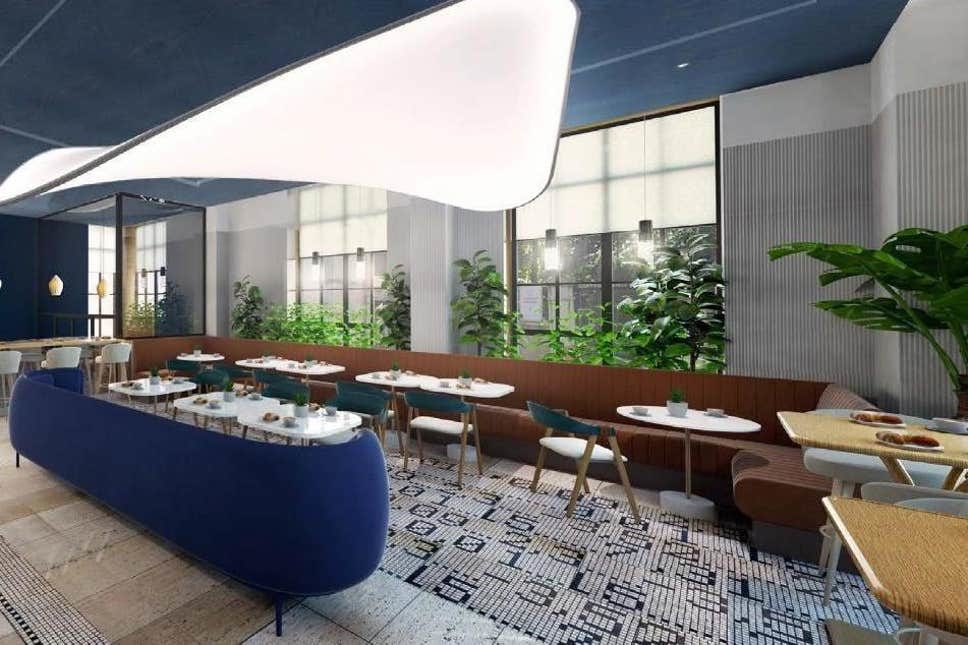 Acting for the Administrators, Stephen Clancy and Benjamin Wiles of Duff & Phelps, Davis Coffer Lyons has completed a deal for the leasehold sale of Prescott & Conrans' Lutyens on Fleet Street, London. The world's most famous cookery school, Le Cordon Bleu has bought the lease for a new cookery school and restaurant that will be open to the public.
Rob Meadows, Executive Director, Agency & Leasing at Davis Coffer Lyons, said, "Quality F&B related operators are still growing and we have specific demand for large spaces in central London.
"This will become Le Cordon Bleu's flagship restaurant in London representing the international brand. Le Cordon Bleu has 22 schools around the world and has been in operation for over 120 years. The restaurant will both complement and promote the School in London, with the restaurant offering work experience to its students."
The deal includes an assignment of the existing lease for a term of 35 years expiring in 2043. The landlord has agreed to extend this term a further 20 years.
Prescott & Conran announced that it had gone into administration in June 2018, with three restaurants closing.
Parabola in Kensington, Lutyens on Fleet Street and the Albion in Clerkenwell all ceased trading, whilst Lutyens and the Albion were put up for sale through Davis Coffer Lyons.