London Estates and Development Team Goes from Strength-to-Strength
September 22, 2015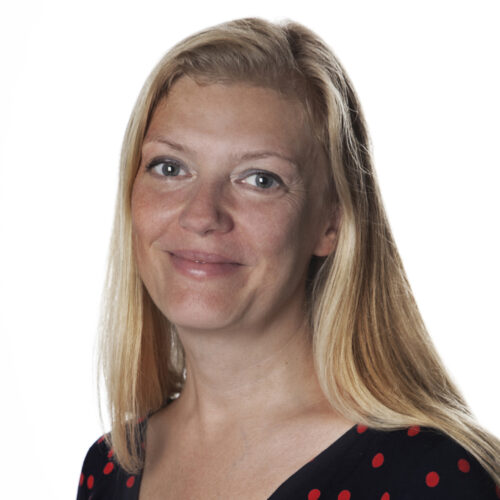 The specialist London Estates and Development Leasing Team at UK leading dedicated leisure property consultant Davis Coffer Lyons has expanded with the appointment of Charlotte Christiansen as an Associate Director.
This follows the recent appointment of Camilla Topham who joined us as a Director from Shelley Sandzer, to continue her working relationship with developers and institutional landlords both in London and nationwide.
Christiansen joins from Gatwick Airport where she delivered a new F&B strategy, which transformed the transport hub's dining offer and saw the introduction of operators including Jamie's Italian, Comptoir Libanais, Nando's, Wagamama and Bruno Loubet's Grain Store – many of whom were opening their first airport restaurants. The strategy pioneered many new practices for airside catering including the ability to cook with gas, which was previously disallowed. Prior to working at Gatwick, Christiansen worked on the F&B at Westfield London and Stratford City.
At Davis Coffer Lyons Christiansen will work with Westfield, Greenwich Hospital and Westgate Oxford as well as a range of other high profile developers and landlords.
Tracey Mills, Executive Director at Davis Coffer Lyons said: "Our Team's enviable position in the market has enabled us to work on many of the Capital's as well as provincial high profile schemes . We respond to our Clients faith in DCL, by expanding with first class, widely experienced professionals in order to exceed our client's expectations. Charlotte brings a wealth of experience which we have no doubt will prove invaluable to our clients going forward."
The team has also promoted two of its existing team. Kate Taylor has become a Director and Emma Flather is now an Associate Director.
Mills continued: "Kate and Emma have made an incredible contribution to Davis Coffer Lyons over the years and their promotions are a reflection of their hard work. They have an unrivalled understanding of the leisure market. DCL has a unique position in reaching UK and International entrants and the strength of our Team enables us to look forward to continuing to shape the UK's dining scene together for years to come."