Mildreds Makes it Four with New Restaurant in Dalston
July 4, 2017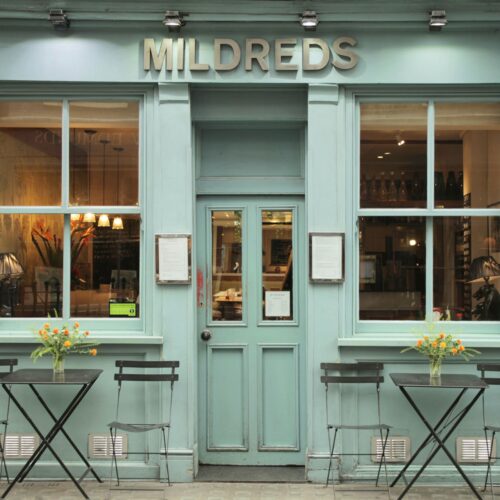 Mildreds, the vegetarian restaurant concept, is set to open a fourth site in London after securing a site in Dalston, formerly home to Japanese Canteen.
The group, which was founded in 1988 by Jane Muir and Diane Thomas, has secured a site on Dalston Square through leisure property specialists Davis Coffer Lyons. Acting on behalf of the Japanese Canteen, DCL secured a £30,000 premium for the leasehold interest, which is held on the remainder of a 15 year lease expiring April 2029 at a passing rent of £75,000 per annum exclusive.
The A3 corner restaurant premises comprise 3,400 sq ft on ground floor with outside seating. Mildreds also operates sites in Kings Cross, Soho and Camden.
Louie Gazdar, Agent at Davis Coffer Lyons, said, "Healthy eating and 'flexitarianism' (eating predominantly, but not strictly, vegetarian) is one of the biggest food trends of 2017 and we have seen a rise of vegetarian and healthy concepts expanding in the market. However with 30 years' of trading under their belt, Mildreds has proven the vanguard of this sub-sector and I'm sure Dalston will be a very welcome addition to their portfolio."