The Clifton Arms to Reopen
September 9, 2016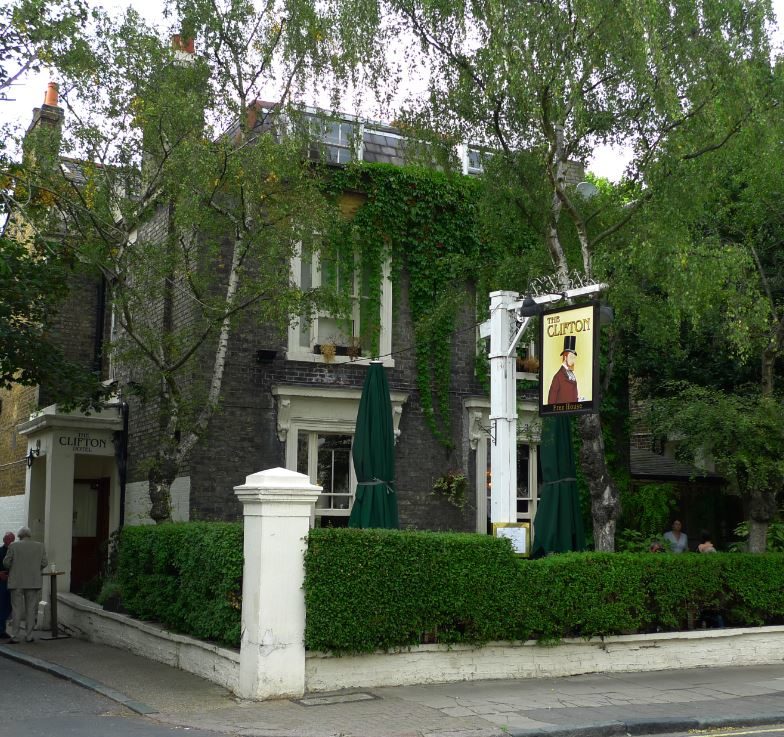 A pub where King Edward VII reputedly had secrets trysts with his mistress Lillie Langtry has been re-let to pub operator, Ben and Ed Robson, the brothers behind the Boopshi's restaurant concept. The Clifton Arms in St John's Wood, which dates from the 19th Century, has been closed to trade since 2013, but will reopen as a food-led pub before the end of the year.
The brothers have pledged that they hope this will be the first premises in a chain of pubs, having sold the lease of Boopshi's, the schnitzel and spritz concept on Windmill Street to the Sethi family – behind Michelin­starred Indian restaurants Gymkhana and Trishna, and most recently the casual dining concepts, BAO and Hoppers – in 2013. Ben and Ed Robson previously managed The Horseshoe in Heath Street, Hampstead, before opening Boopshi's.
On behalf of the a Hong Kong-based landlord, leisure property advisers Davis Coffer Lyons has let the free of tie property to the Robson's on a new 20 year lease including the ground floor and basement, at a passing rent of £92,500 per annum exclusive. The property is located on Clifton Hill, a road located off of Abbey Road.
Connie Start, Associate Director, Davis Coffer Lyons, said, ""Having been trading as a pub for around 200 years, we are so pleased to be able to deliver The Clifton back to the community as a trading licensed business. Following the letting, we are now also in advanced discussions to close the sale of the freehold of the property.""
Ben Robson, said: ""It's such a lovely building I think we can really open it up and play on the space."
Ed added: ""We''re looking at the possibility and the logistics of actually having a small microbrewery down in the basement to brew a beer for the Clifton, which is something we've always wanted to do but we've got time to think about that. It''ll be local beer for locals made by locals. We're pushing for the opening first, the sooner the better for us." An upstairs bar area will include a "mixture of comfy sofas and bar stools". Traditional events such as pub quizzes, and cheese and wine nights are also planned."