The Gresham Collective Gains Third Site in Belsize Park
November 16, 2015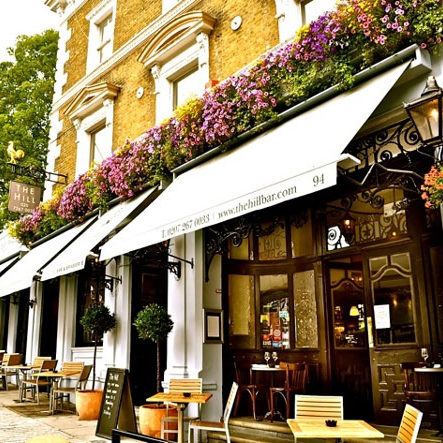 The Pubs team at specialist leisure property advisers Davis Coffer Lyons has completed the acquisition of The Hill Bar & Brasserie at Haverstock Hill in Belsize Park to burgeoning pub operator, the Gresham Collective.
This will be the third London property for the company, headed by William Clayton, which also operates The Pride of Paddingon and the Cork and Bottle. The property was sold for a substantial leasehold premium of £295,000.
The property is a free of tie, two storey property over ground floor and basement with an enclosed beer garden. It is held on the remainder of a 25 year lease expiring in 2027 with a passing rent of £89,158 per annum.