Turnip the beet: by CHLOE launches vegan alfresco dining at The O2
July 29, 2019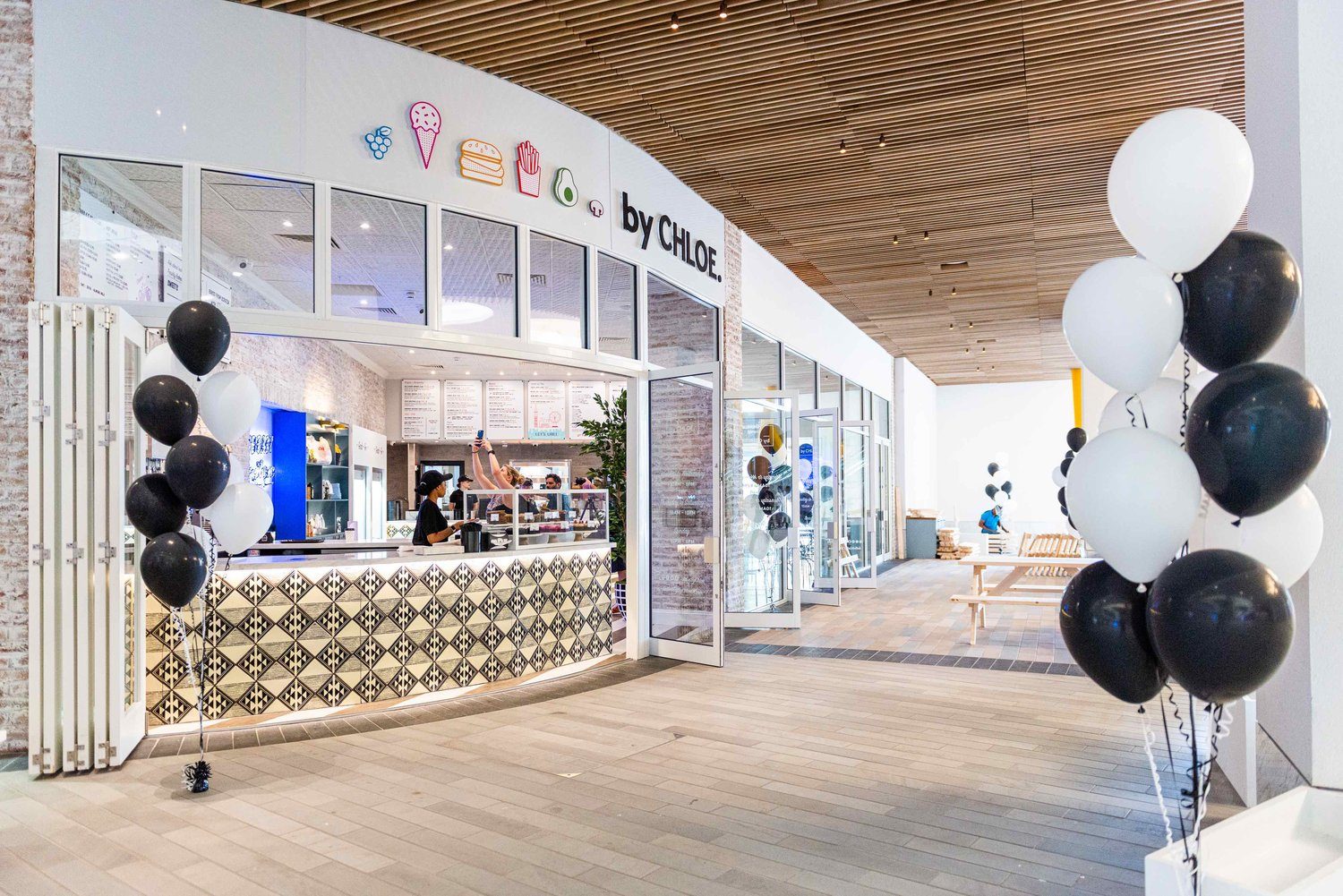 AEG and Crosstree Real Estate Partners have announced the latest openings at The O2:
·       Located on the lower level beside one of the arena's two main entrances, by CHLOE.'s 5,400 sq ft restaurant offers a hip vegan menu of delicious wholesome food. Featuring an exclusive 1,500 sq ft back yard garden and retro arcade games, the New York founded vegan brand has opened in time to offer customers alfresco dining throughout the summer and exclusive menu additions of Nachos and Slushies. The O2 opening marks the fourth London site for by CHLOE .
·       Bringing authentic traditional street food of India to life, Scarlet, has opened a 1,200 sq ft restaurantusing the best quality fresh halal food and ingredients cooked in Tandoori grills, woks and ovens, located next to Thunderbird Chicken.