Unique Italian Restaurant Using Pure Seawater to Open in Borough Market
May 17, 2016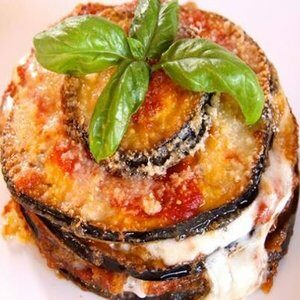 A restaurant which uses pure seawater as a chief ingredient throughout its menu is set to open in Borough Market later this month.
On behalf of the landlord, Amazon Properties, leisure property specialists Davis Coffer Lyons has secured Neopolitan restaurant O'ver (Italian for 'is this true?') to operate from the ground floor and basement of Thrale House, on Southwark Street. O Ver, run by Chef Gugliemo Vuolo and founded by Italian restaurateur Mauro Palmoba, has taken a 20 year lease at a rent of £100,000 per annum exclusive.
O Ver's menu will be based around Italian street food, cooked using pure seawater for its taste and health benefits. It is claimed that seawater is a way to season food with 40 times less sodium chloride than table salt and boosting our consumption of trace minerals, potassium, magnesium and calcium. For taste reasons, seawater is also used cited as more traditionally used in Italian cooking, in order to create authentic rice and pizza dishes.
The seawater is collected from various points along the Mediterranean coast, where it is carefully selected for its purification qualities. As well as pizza, O Ver will serve other classic Italian dishes and boast an elegant bar serving unique Italian street drinks, cocktails, craft beers and wines from small producers.
Rob Meadows, Director, Davis Coffer Lyons, said: "This is a stunning corner premises that received a lot of interest, in an area with an already very dynamic restaurant scene. The O Ver concept is testament to the growth and proliferation of pizza offers and concepts in a sector of the market which is very popular with customers."
Other nearby restaurant operators on Southwark Street include The Breakfast Club, Tapas Brindisa, Vapiano, Padella, The Refinery, and Coco di Mama.